COUPLE RETREATS
COUPLE RETREATS
LUXURY HOLIDAYS
LUXURY HOLIDAYS
AMAZING PLACES
AMAZING PLACES
ADVENTURE TRAVEL
ADVENTURE TRAVEL
SHOPPING OUTLETS
SHOPPING OUTLETS
Travel Club – Travel & Tourism is an IATA accredited travel agency based in Kuwait, established in 2007, handling outbound travel services. It has four branch offices, with the head office based in Arraya Tower, Sharq, with two branch offices in Maliya Kuwait City and one at Fahaheel.
Travel Club Corporate division represents FCM Global Solutions for Kuwait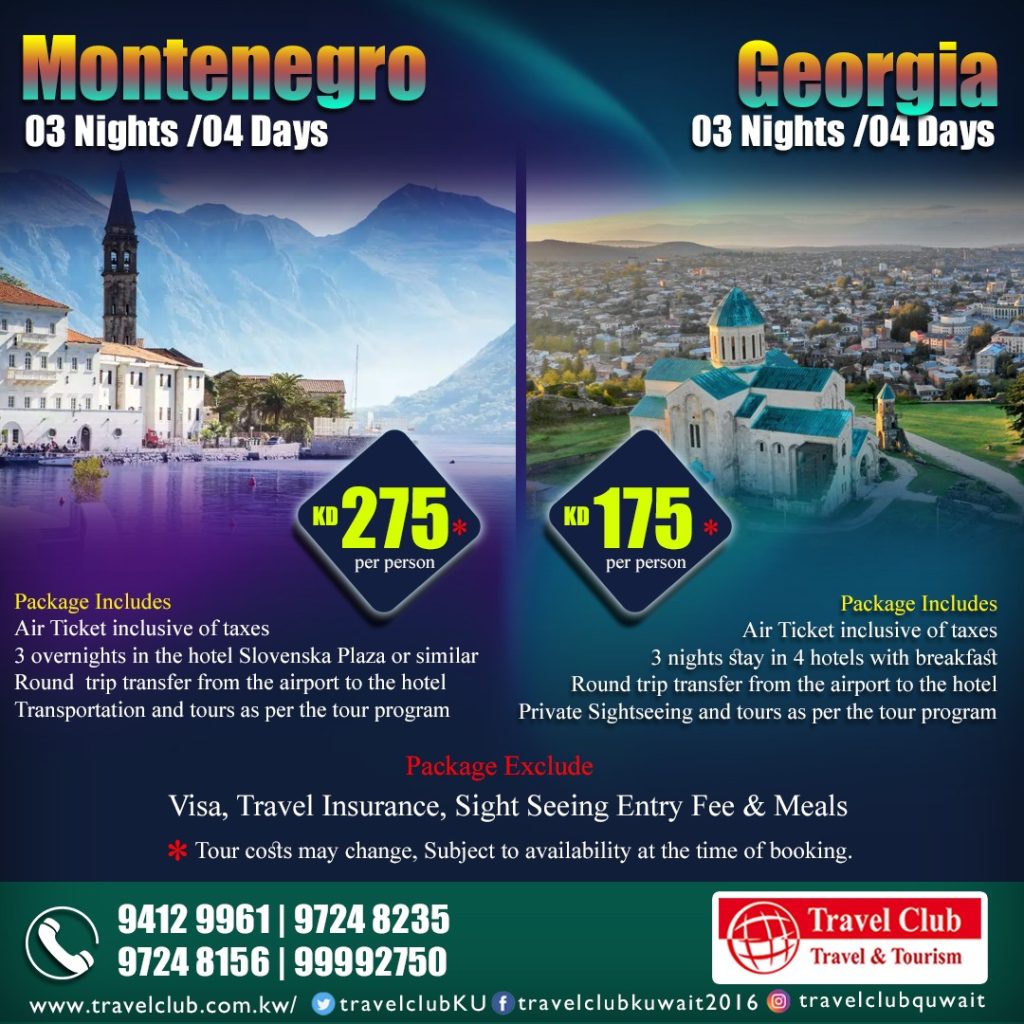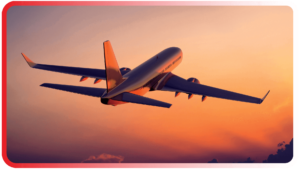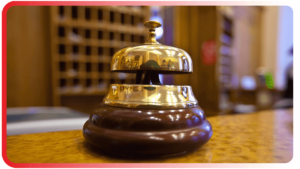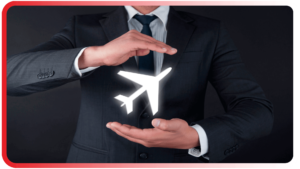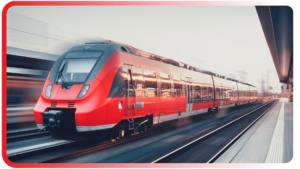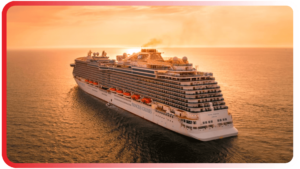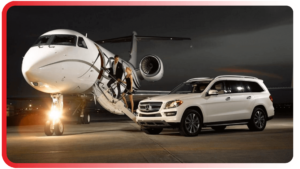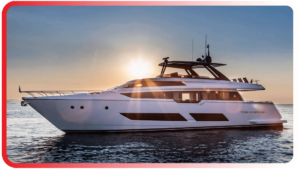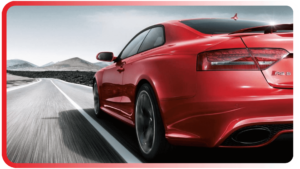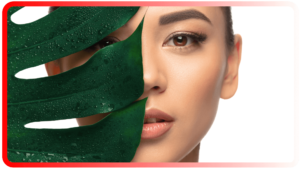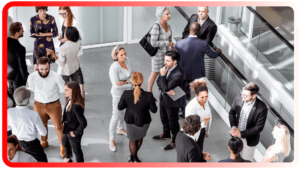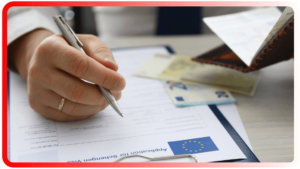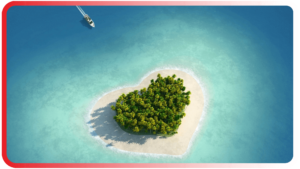 We are proud partner of one of the leading global Travel Management Company "FCM Travel Solutions". We being part of Global network, promise to offer you the greatest value and the most reliable business travel services. We achieve this by continually shaping our approach to your specific and developing travel requirements to create customized travel services and programs. More than just a service, we become an extension of your business, creating a partnership that enhances your business travel program.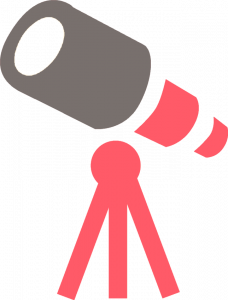 VISION
Our vision is to become the clients' first choice and the best corporate partner providing efficient and effective consultative services satisfying the needs of our clients and always exceeding their expectations. We strive to be the most professional and customer responsive travel consultants by using our knowledge, experience and contacts in order to serve our customers with tailor-made solutions to all of your  needs.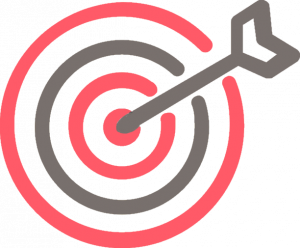 MISSION
Our core ethos is to provide outstanding service – it's  at the heart of everything we do. We  aim  to  establish a  long lasting relationship  by providing services exceeding customer expectations.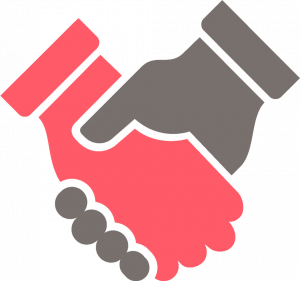 VALUE
We conduct our business with a high standard of ethics, honesty and integrity. We show respect for and value all individuals for their diverse backgrounds, experiences, styles, approaches and ideas. Integrity for us means relating to people in a way that is authentic and true.  We treat our guests and partners as family. We listen to others for understanding and we feel that trust has to be earned. We follow through on our promises to customers and partners.
Five simple words – " your gratification is our accomplishment"- sums up our entire mission. We have resolved to provide our clients extraordinary levels of customer service. Amongst our most important assets is the extensive knowledge base, deep-rooted professionalism and unwavering commitment to our highly-qualified, diverse Staffs. Our team of travel specialists share a passion for creating the most inspiring experience for every clients. This requires a rate blend of professionalism and knowledge, patience and understanding, and most of all… creativity and caring.
As Travel Club continues to grow, each new day offers a chance for us to work together, pursue new opportunities and improve upon the past. In-depth the client relationship is been built on a daily basis. Our business revolves  around the needs of our clients, in doing so we are always at the forefront of change and where a value is always been given. We invite you to take advantage of our insider travel expertise and to embark on a journey full of endless possibilities.